Movies have the Oscars, Math has the Fields Medal, while architecture has the Pritzker Prize. The latter is awarded annually to living architects whose works embody the highest level of talent, vision, and commitment that is deserving of the craft. It began in 1979 when Jay Pritzker and his wife founded the tradition.  In the past couple of decades, industry renowned artists who are known all over the world have been given the honor of accepting the prize. This year however, the award has been bagged by a Catalan trio from Girona, Spain.
Image source: inhabitat.com
Carme Pigem, Ramon Vilalta, and Rafael Aranda founded RCR Arquitectes in 1988. They and their company are based in the small town of Olot. In the 39 years that they have been in the practice, they have developed a knack for developing designs which have a heightened sensitivity to local context. They use their expertise on how their buildings are placed in the landscape while playing with elements such as mass, fragility, light, and shade.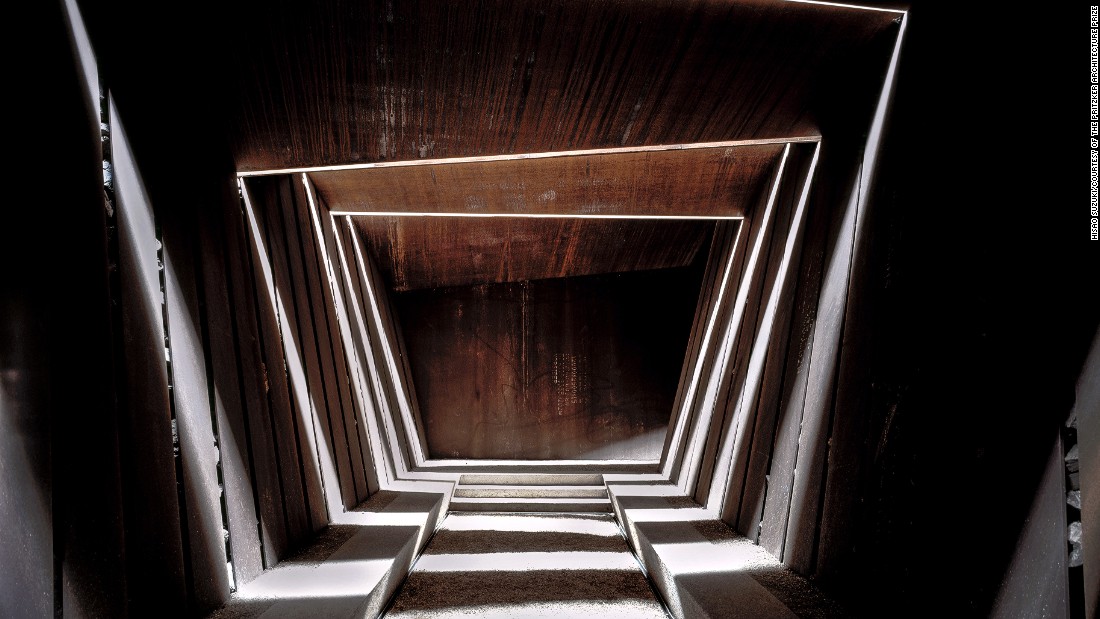 Image source: cnn.com
In 2007, the trio were able to build the Bell-Lloc winery in Palamós which can be located on the coast of Girona. Once visitors enter its domain, they are given the feeling that they are venturing into an underground ancient burial chamber due to its angled walls. In a clearing outside of Olot, they built the Tussols-Basil athletics track in 2000. It is so smartly placed in the landscape that passersby won't even notice its presence. They are genuine masters of their art.
Image source: dezeen.com
Architecture isn't just a showcase of man's creative abilities. It is also a vital component in many other related industries, particularly real estate and property development. Top architects partake in huge construction projects, forming part of the design team that will make each project appealing to potential buyers. In many cases, a property's architectural and interior design (accompanied by corresponding practical functions) are the single most important factor in determining a property's value and marketability. The most successful real estate projects almost always have superior architectural design.